the refugee nation
Rio de Janeiro 2016. For the first time ever, a refugee team was going to compete in the Olympic Games. Ten athletes with no national team, flag or anthem to call their own. The whole world was looking at them, how could we make the world look at the millions they were representing?
The Refugee Nation is a symbolic nation for all those who were forced to leave their own countries. In partnership with refugees across the world, we created a flag and an anthem to represent the refugee athletes and all those brave people. Amnesty International turned the power of the Olympics into a big awareness opportunity.

THE REFUGEE NATION WAS CREATED TO REPRESENT A TEAM.

NOW IT'S A SYMBOL THAT'S BRINGING THE WORLD TOGETHER TO SUPPORT REFUGEES AROUND THE GLOBE.
MUSEUMS
The art community has adopted the flag as as a symbol of hope and solidarity with the refugee community. Since 2017, the Refugee Flag has been exhibited to more than 20 million museum visitors around the world.
kansas city art institute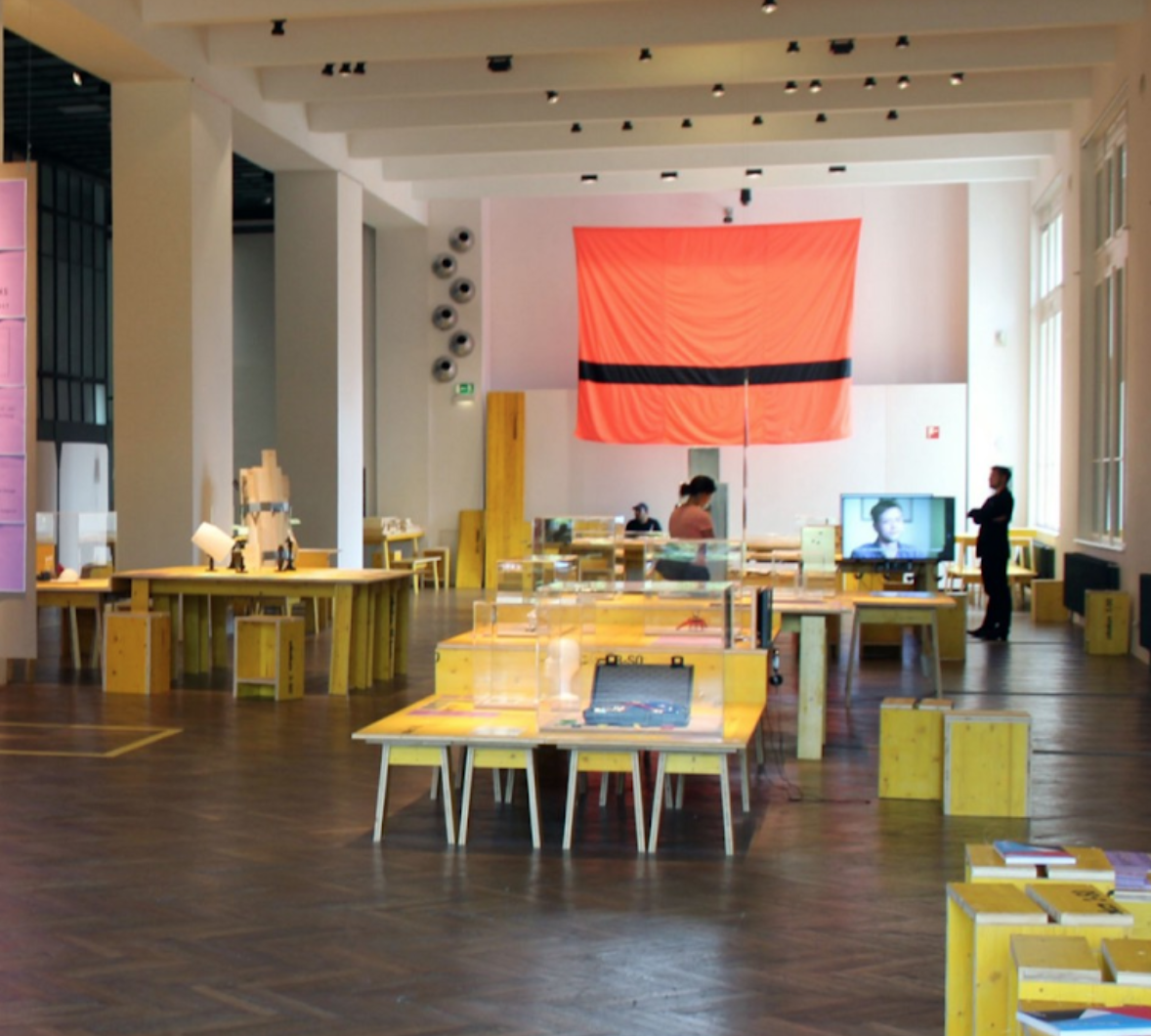 Museum für Kunst und Gewerbe
San Francisco design week
Gdynia Design Days festival
national gallery victoria

CULTURE AND SPORTS
The refugee flag has had an outsized impact on culture. Its growing popularity as a symbol, has led to spontaneous support at major events.
british airways inflight entertainment
International Orchestra of Refugees

REFUGEE CAMPS
The flag is currently displayed in more than 20 refugee camps across the globe.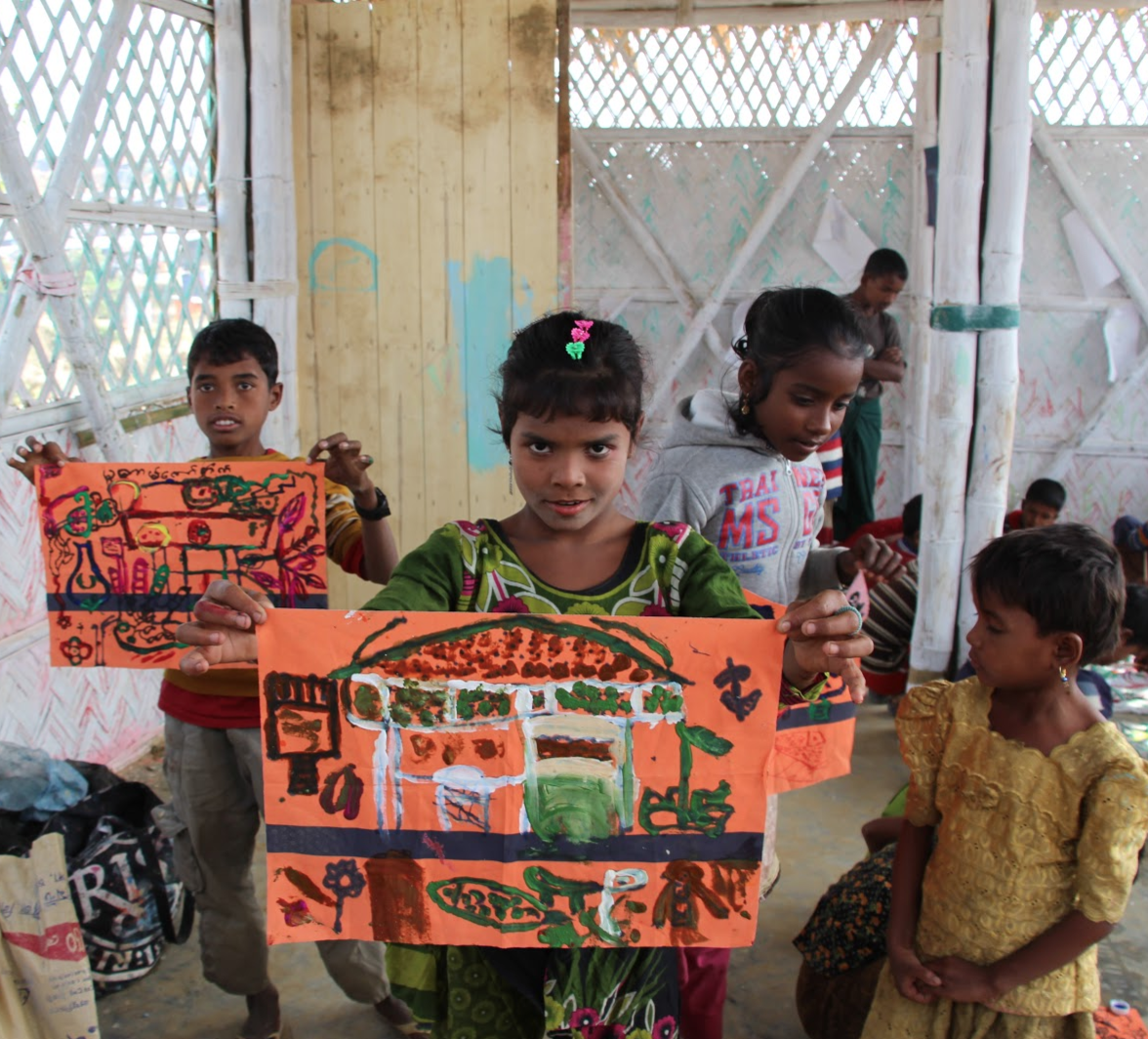 CIVICS AND LEADERSHIPS
Government and institutions have begun to recognize the Refugee Flag.
Femke Halsema, Amsterdam's Mayor

ENTREPRENEURISM
Refugee Nation is currently involved with different projects employing refugees and enabling them to start a new life.
Rederij Lampedusa Refugee Boat


FASHION
Socially involved fashion designers are partnering with Refugee Nation to launch garments with a powerful message. The revenue generates actual donations to help the refugee cause.
All for refugees collection
adiff humanitarian fashion

EDUCATION
Refugee Nation is partnering at different levels with universities, schools and associations to build a more tolerant, inclusive and welcoming society.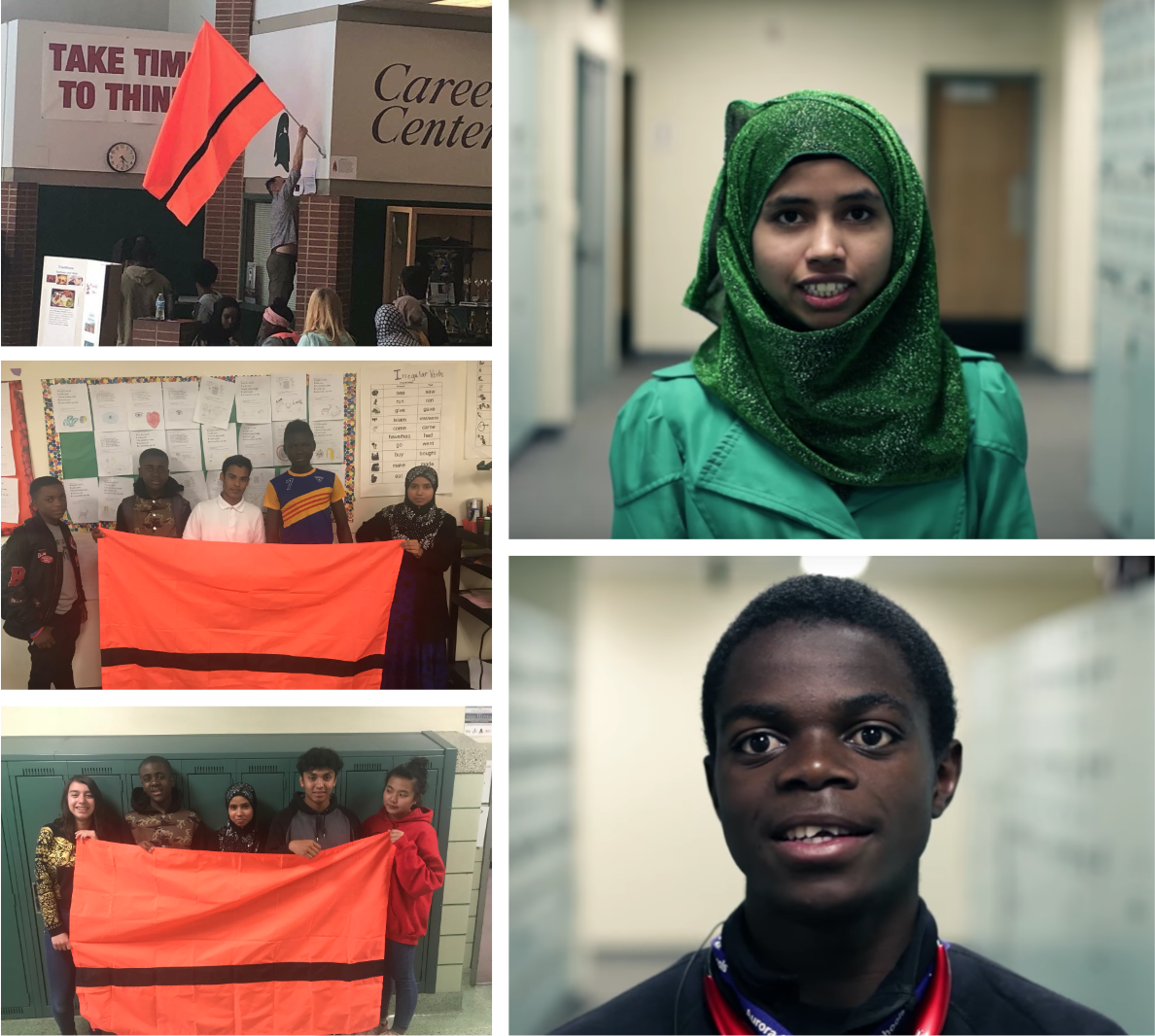 university of san francisco

ACTIVISM
As a symbol of solidarity, the Refugee Flag has been part of many civil rights events and demonstrations: from Women's March in Washington to Trump's travel ban protests.
Women's March and
Travel Ban protests
New York and Washington, US
Associate Creative Director: Gil Kuruneri
Art Directors: Belén Márquez, Eduardo Lunardi, Arthur Amiune, Renato Tagliari
Copywriter: Imen Soltani
Producer: Akiko Nakashima




CCO: Corina Falusi / Alfonso Marian
Creative Directors: Rodrigo Moran, Ricard Valero
Design Director: Bastien Baumann
Senior Art Director: Caro Rebello
Senior Copywriter: Artur Lipori